Published: 14 June 2023
Written by The Moss Eyecare Team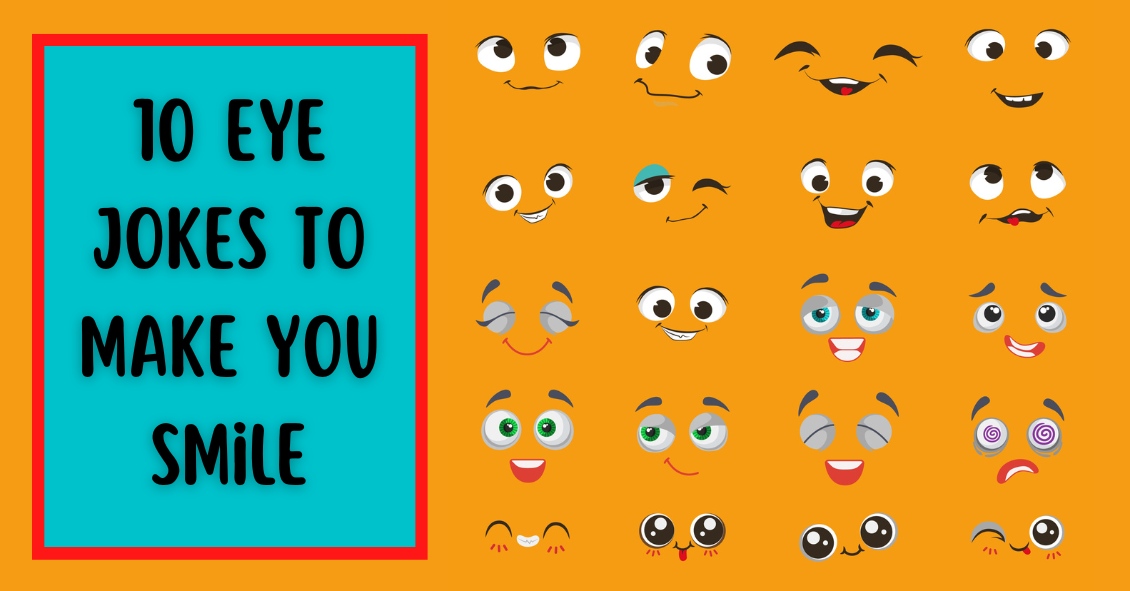 Need a chuckle or a groan? Here you go...
1. Did you hear about the guy who just found out he was color blind? It hit him right out of the purple!
2. What happened to the lab tech when he fell into the grinder? He made a spectacle of himself.
3. Why is our staff so amazing? They were all bright pupils!
4. Why did the smartphone have to wear glasses? It lost all of its contacts.
5. What did one pupil say to the other? I'm dilated to meet you.
6. What do you call a...