Published: 06 December 2023
Written by The Moss Eyecare Team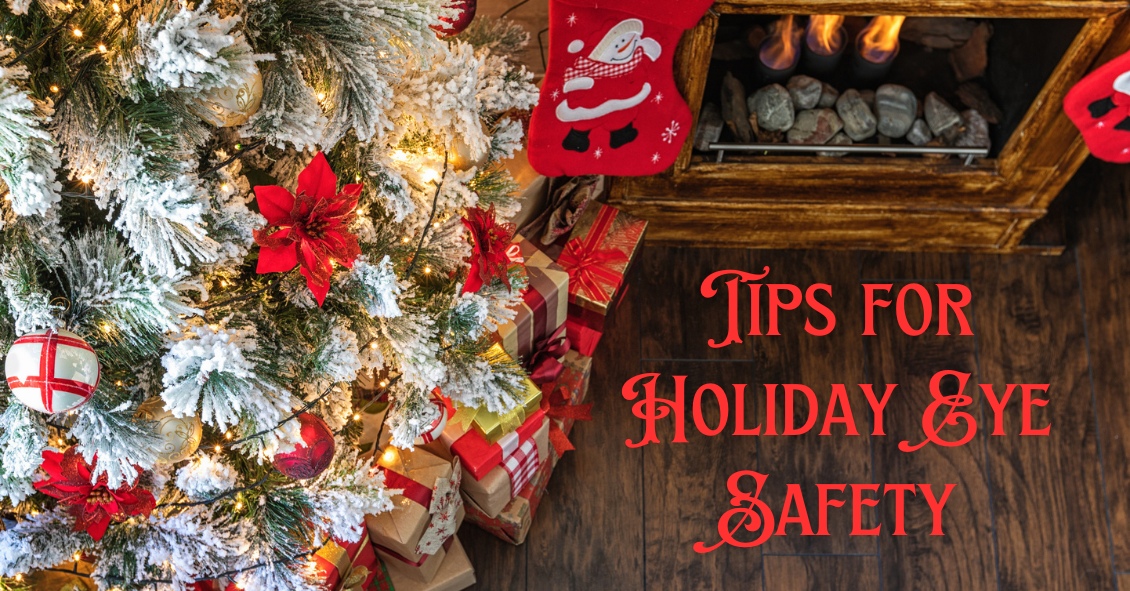 Your Eyes Are A Precious Gift--Protect Them During The Holidays
"I want an official Red Ryder, carbine action, two-hundred shot range model air rifle!"
"No, you'll shoot your eye out."
This line from "A Christmas Story" is one of the most memorable Christmas movie quotes ever. Funny in the movie, but the holiday season does present a real eye injury threat.
For those who celebrate Christmas, that risk begins even before the actual day.
Some of the most frequent holiday-related...